From: Sergio Gianesini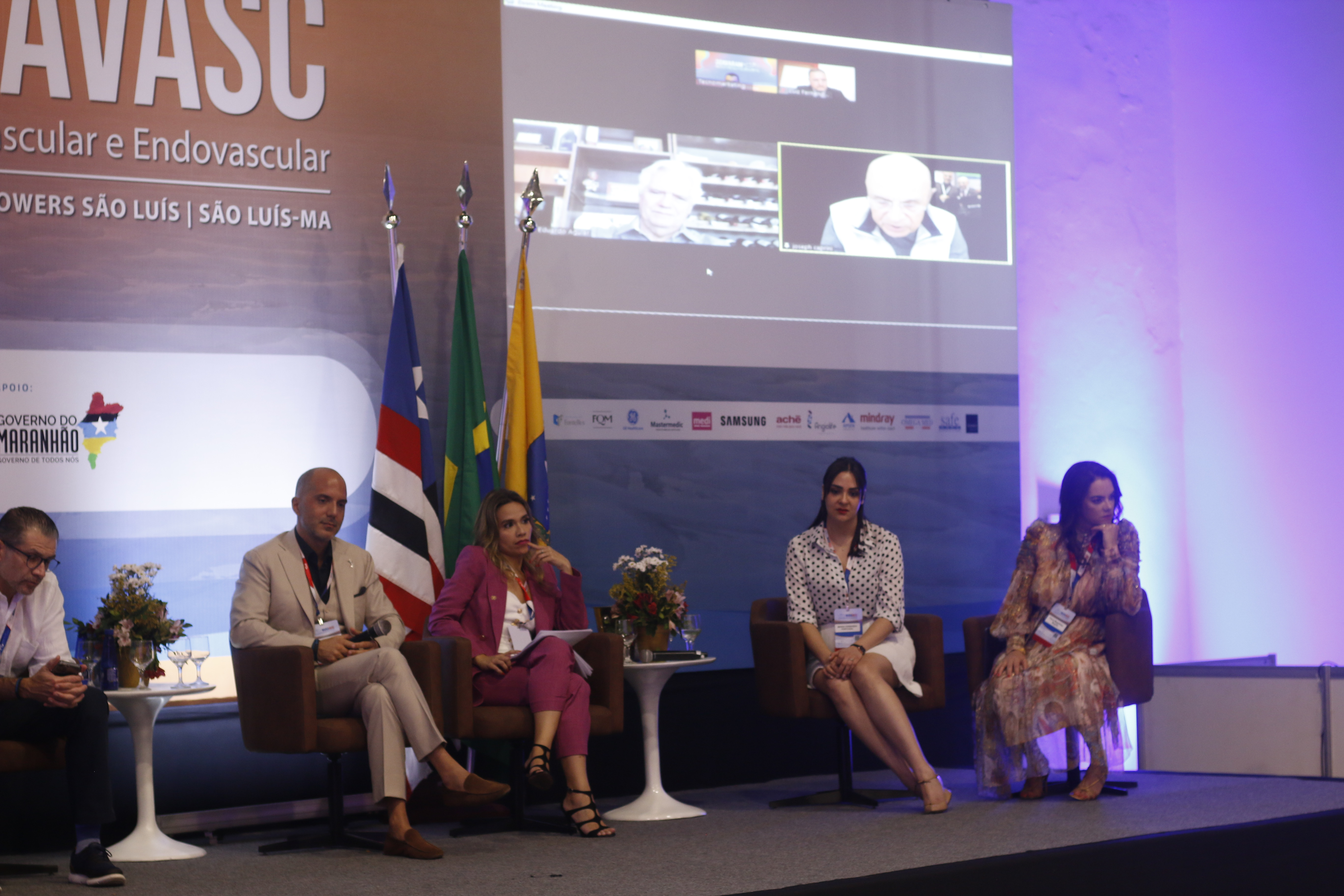 outstanding perfomance at the MARAVasc / v-HELP Brazil mission. Until the next one
---
From: Barbara Tanaka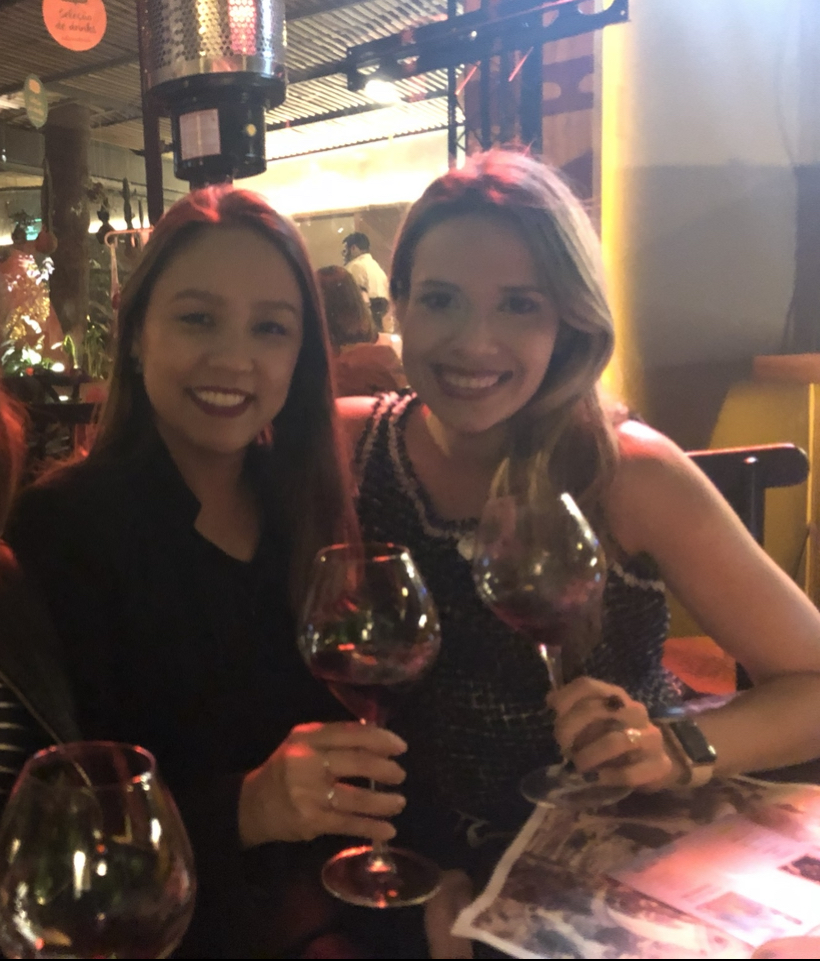 Great professional and national reference!
---
From: Ana Lívia Muniz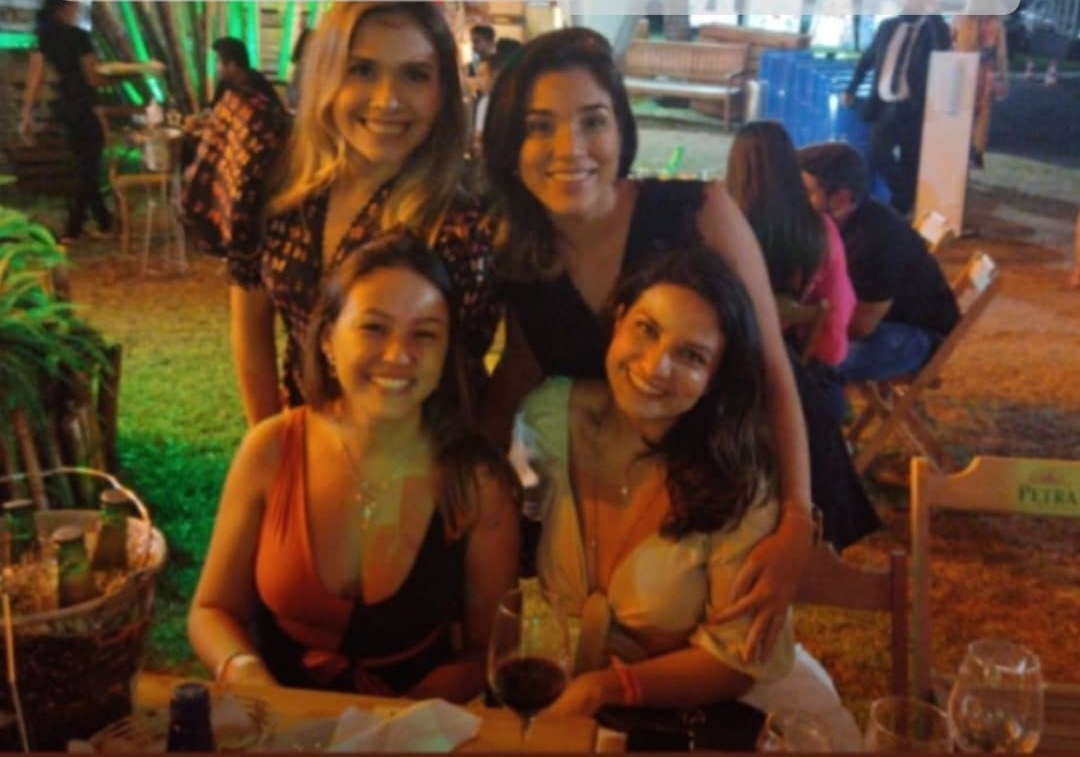 From college to life, pride of these great professionals❣️
---
From: Maria Portugal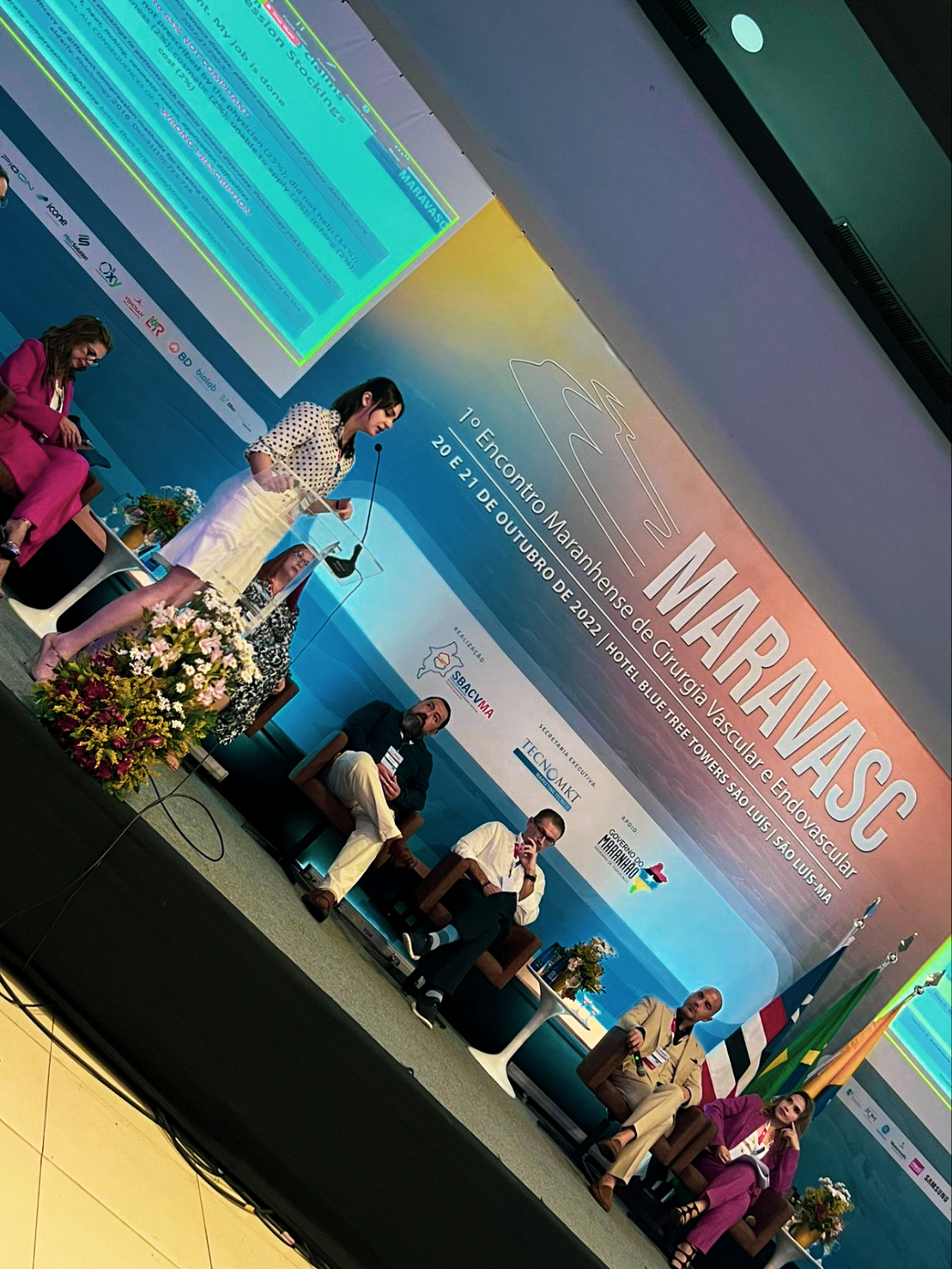 Dr Nathalia is one of my dearest mentors and lights up the room with her energy and generosity! 
---
From: Heidi Feitoza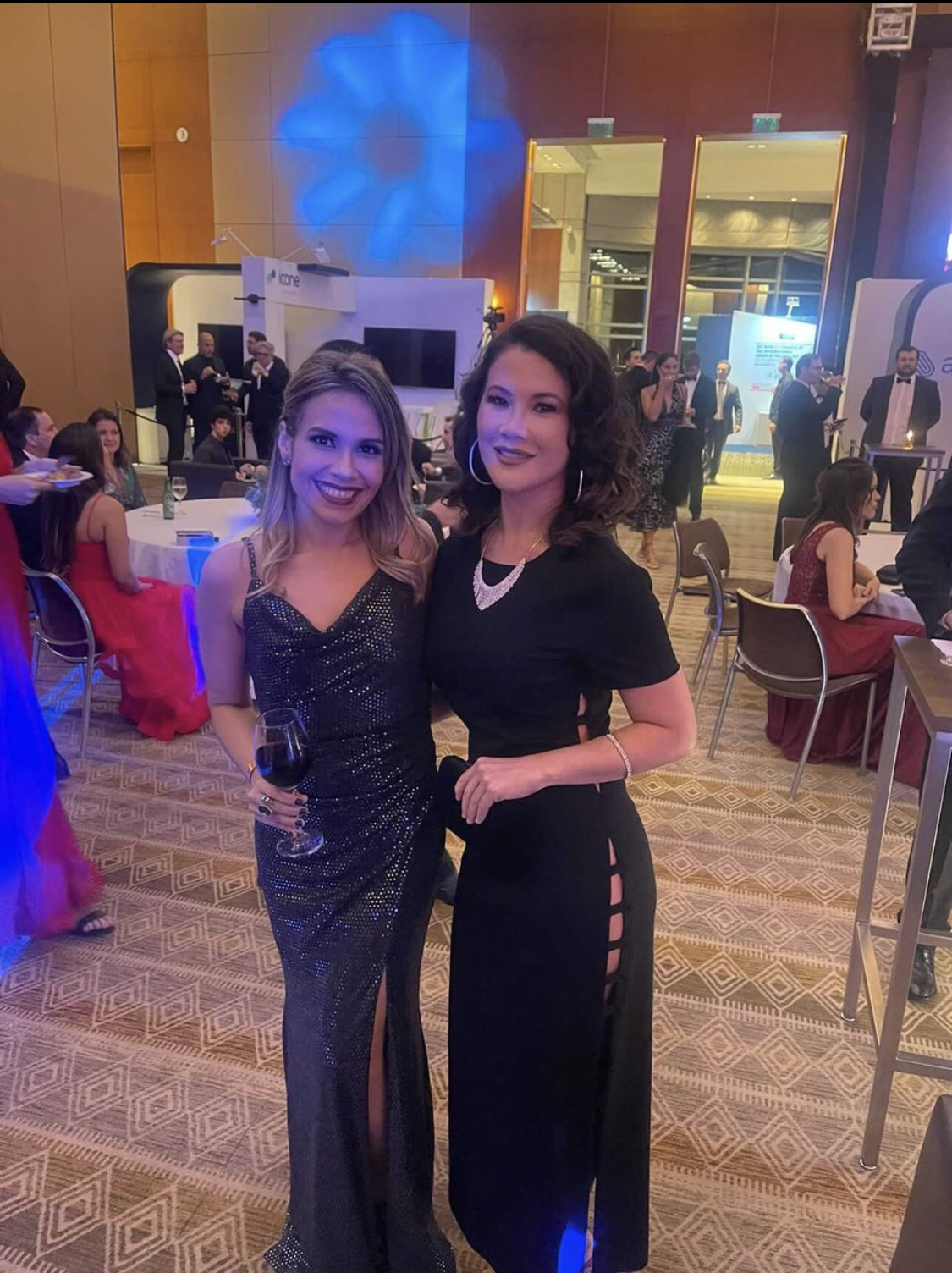 Nathalia has proven to all Brazilian women, that it is possible, in our country where there is still inequities between women and men, to become a truely respectfull leader.
Mother of two, wife, vascular surgeon and lider of her professional regional society, We have yet to see a mission that she has not managed to accomplish with pefection. 


Her latest great deed, was to gather vascular surgeons from around the world to help those in need of varicose veins surgery and offer free laser treatment to them.

And all that she does, always with a big warm, welcoming smile on her face. 


We are all proud to have you Nathalia as our representative around the world! 

And that many young ladies look up to you as inspiration for their futures. 


Kind Regards
---
From: Beatriz Sant'Ana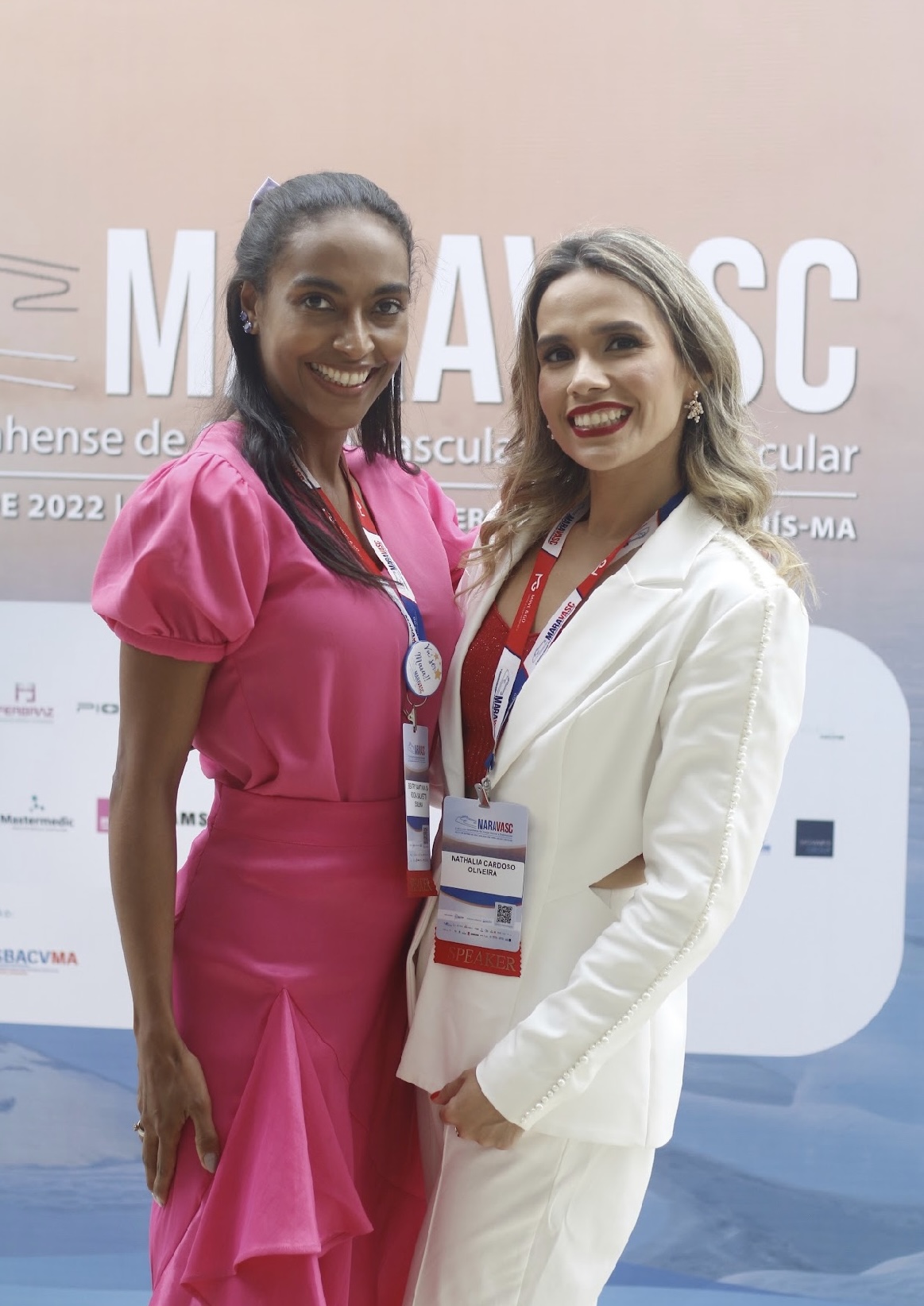 Doctor Nathalia is something!
And I say that not because a love her (and I really do). I say because she deserves.
You made history, migles.
And we coldn't be more proud.
Keep shinning.
I'll be around! ♡
Love,
---